Be a Volunteer and Help Children in Need
Volunteering at JRS will bring you joy, meaning and unforgettable memories that will stay with you for a lifetime. Help us create wonderful memories that give hope and spirit to deserving children that are going through bigger challenges than any child should face, but you can make a difference in their lives!!
You can volunteer your time in many different ways: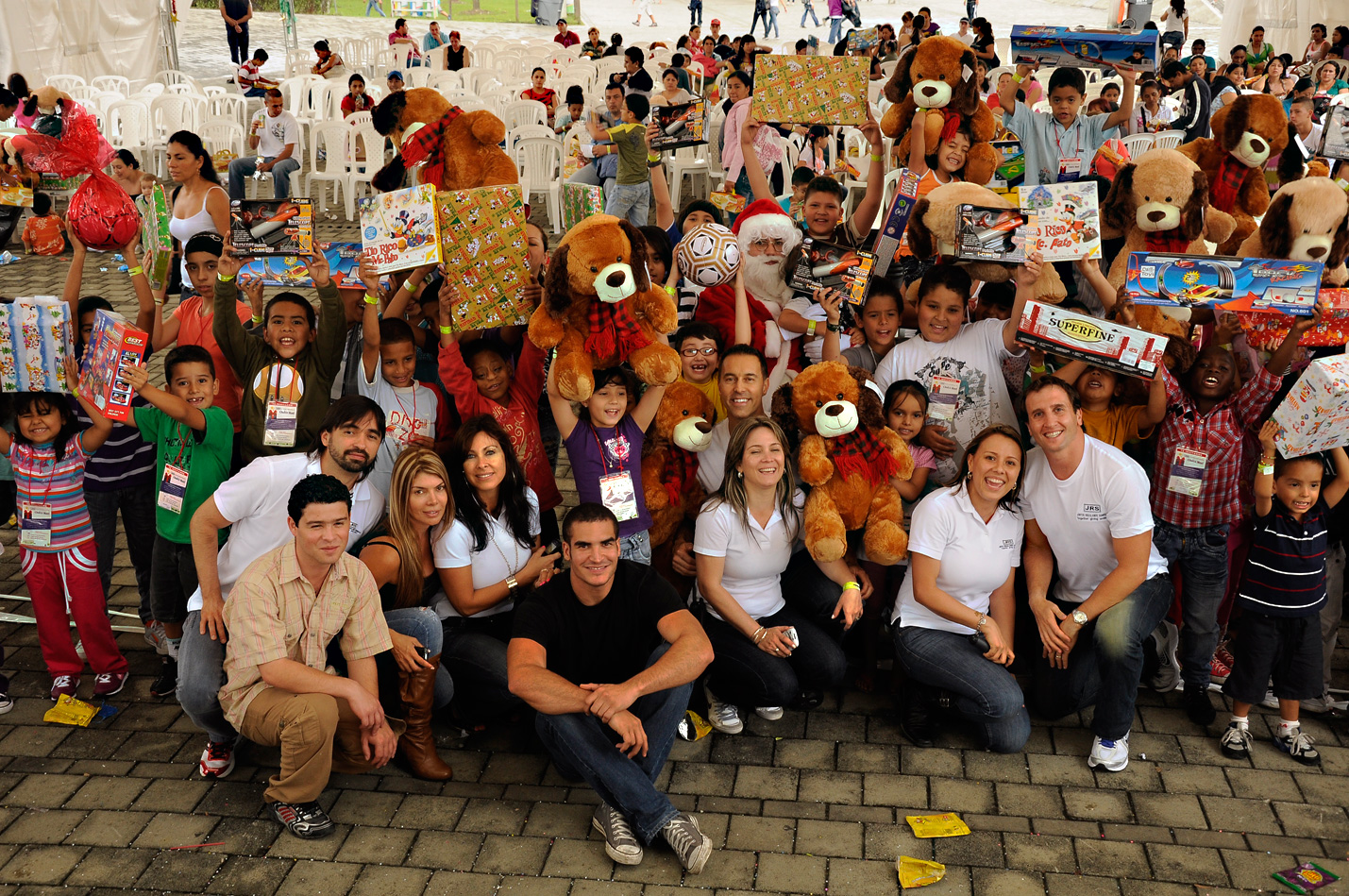 All volunteers donate their time so more special children can receive help.
For more information on volunteering, please CONTACT US to help us give a smile to a deserving child.