Helping Children With Economic
and/or Health Challenges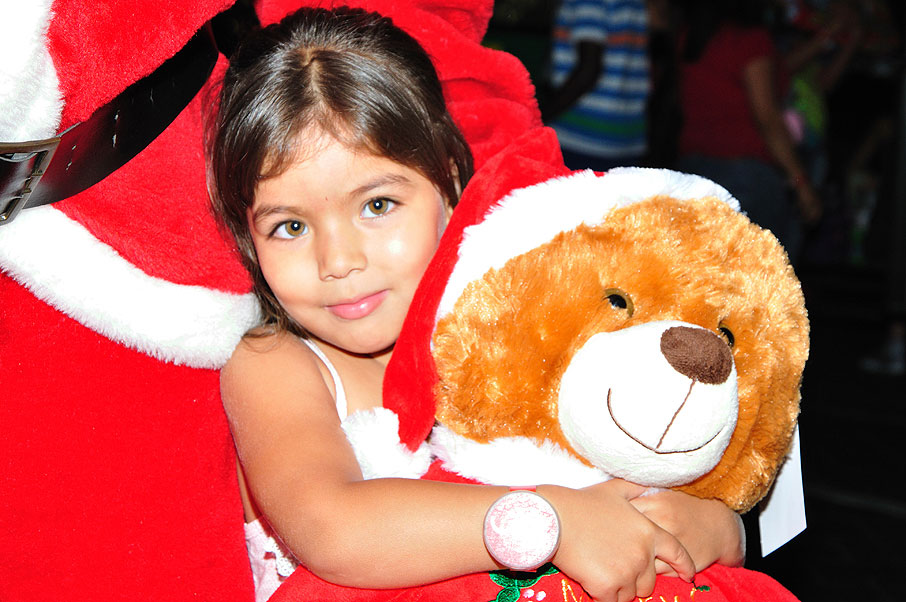 Juntos Regalando Sonrisas/'together giving smiles' ("JRS") provides gifts, play, and wishes for special children faced with health and/or economic challenges in Latin America and Florida to enrich their lives with hope, spirit and happiness.
Through our events and gifts, we give children "smiles" by enabling a 'kid to be a kid' removed from the difficult challenges which they face.
JRS partners with Hospitals and Orphanages to help these special children.
See Video and Pictures of JRS events