Our Management and Board donate their time to the Charity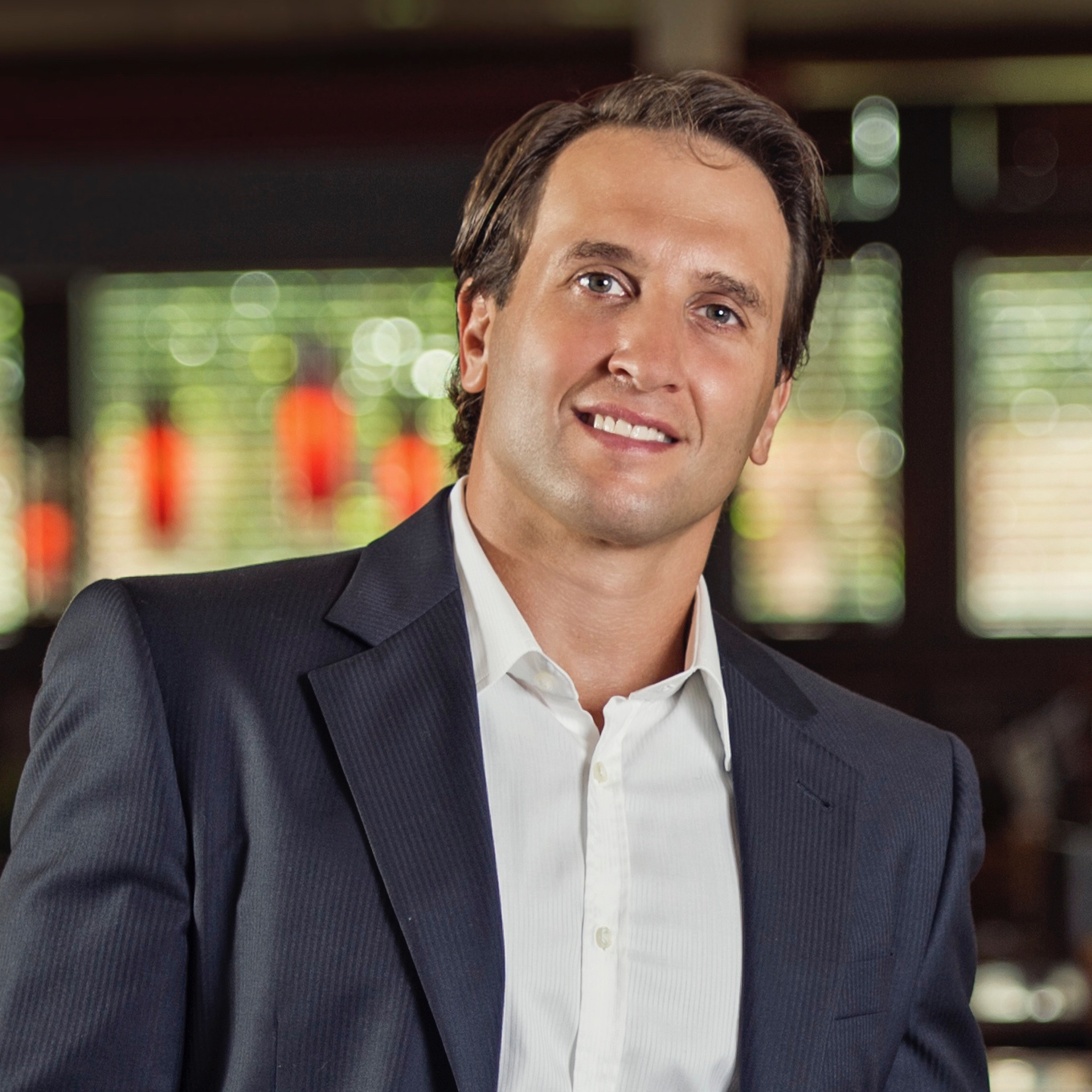 Ryan J Esko (President, Chairman and Founder)
Ryan is currently the CEO of Balfour & Co, one of the largest commencement services companies for schools, students and parents, with around 5,000 employees. He is also the Chairman of TooJays restaurant chain. Previously, he was CEO and Chairman of Smokey Bones, a restaurant and bar company with around 3,700 employees for around 4 years. Prior to that, Ryan spend 8.5 years as an Operating Partner in private equity at Sun Capital Partners. Sun capital has invested in over 320 companies that have employed over 150,000 people. He has also held multiple management positions in large corporations including CEO, President, Chief Marketing Officer, EVP of Finance, and COO. During his time in private equity, he stepped into interim CEO roles to help various companies. These included: CEO for Kellwood (a large fashion apparel wholesaler and retailer who at the time had brands such as VINCE, Rebecca Taylor, David Meister, XOXO, Jolt, and many others); CEO of a large international intimate apparel business based in Paris, with close to $1B of revenues; and Famosa an international Toy business based in Spain. Ryan volunteered as a Wish Granter for Make-A-Wish foundation and has spent much time in Latin America. From '94 to 2000' he was also a singer and guitar player in a popular band in the US. Ryan received his Bachelor of Science degree in Finance from the University of Illinois and has completed the Executive Scholar Program at Northwestern University's Kellogg School of Management.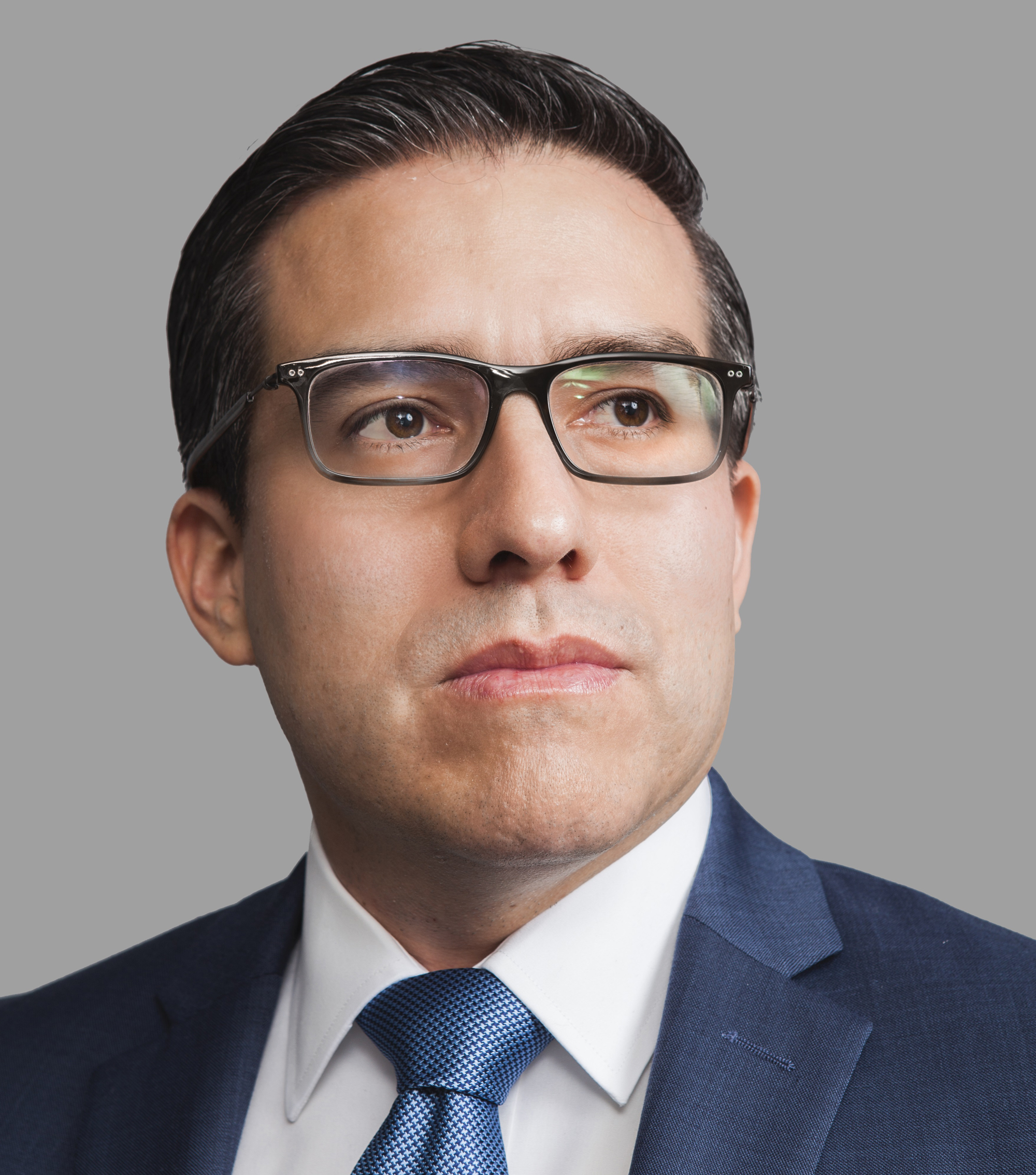 Jorge is a senior transaction professional with more than 12 years of experience in M&A transactions.
Jorge is currently an investment professional at Platinum Equity. Jorge currently focuses on business and financial due diligence, modeling, financing, and negotiations of buyouts as part of Platinum Equity's deal team. Jorge also has oversight responsibilities for Platinum Equity Portfolio Companies closed by the New York deal team.
Previously, as a transaction advisor with Ernst & Young, Jorge led and coordinated due diligence projects for corporate and private equity clients on both buy-side and sell-side transactions. Jorge led a significant number of cross-border transactions throughout Latin America, Europe, and Asia. Jorge holds an undergraduate degree in Finance and Risk Management from St. Mary's University and a master's degree in accounting from the University of Notre Dame. Jorge is a CPA in the state of Illinois.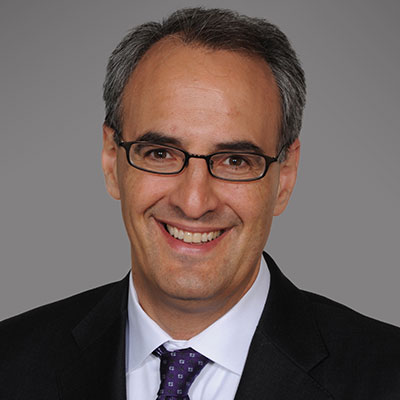 Douglas C. Gessner (Director)
Doug Gessner is a partner in the Chicago office of Kirkland & Ellis LLP, one of the world's leading law firms, with more than 1,500 lawyers practicing from nine offices in the United States, Europe and Asia. Mr. Gessner concentrates on representing private equity and venture capital sponsors in all aspects of private equity and venture capital investment activity, including leveraged buyouts of public and private companies, recapitalizations of private companies, growth equity investments in public and private companies, start-up investments and the formation of private equity funds. He received his undergraduate degree from the University of Michigan, with highest honors, and his J.D. from Harvard Law School, magna cum laude, where he was an editor of the Harvard Law Review.
Valeria Esko (Head of Volunteer Activities)
Valeria leads all the volunteer activities for the Charity. Valeria previously held various positions in Operations and Buying at Benetton in both Nicaragua and Miami.